BIG Brand

Speaking and the Power
of

Producing

W

orkshops



The

7 Pillars

Of Exceptional

S

peaking

.
PILLAR 1. Graceful Persuasion
(25 years experience made easy)
PILLAR 2. The Deep Essence of Authenticity

PILLAR 3. Evangelist-Like Conviction

PILLAR 4. Compelling Presence
(Blind Musician Inspired)

PILLAR 5. Emotional Momentum
(took 10 weeks to fully map out)

PILLAR 6. "Fluidity and Vulnerability"

PILLAR 7. Extraordinary Levels of Trust

is known by many as the

next best thing

to the

DALAI LAMA
– Angela Says…
"What a mind!

WHAT A HEART!

I'm filled to overflowing with Gratitude for Shaune Clarke's insights, savvy and vision. I just had my best month ever!
Presentation Skills are

NOT Enough…
We're not merely 'presenting' any more.

The Pillars are used to build deeper and deeper levels of trust.
For Sure — Presentation Skills Are NOT Enough!!
We MUST understand how to build extraordinary levels of trust AND…
"Communicate Our TRUE Value."
When You Do it Right — Customers and Clients Buy From You
Without Feeling Manipulated or 'Closed.'
We All Want That… Right?
Besides

Walking You Through The 7 Pillars Of

E

xceptional Speaking
– I Will Also Teach You…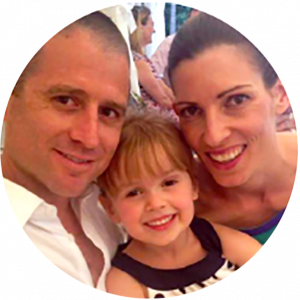 The DISCERNING Adam Sowden – has this to Report…

I just enrolled 13 PEOPLE into my BRAND NEW $2,000 workshop.

I was referred to Shaune by several people but I couldn't have expected the GENIUS I experienced.
I know MORE PEOPLE who have actually ACHIEVED success following Shaune's teachings than any other big name teachers with hundreds and hundreds of clients.

His results speak loudly!!

"
My

FORMULA

for

E

motional

M

omentum…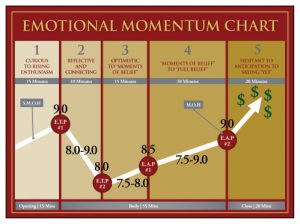 It took 10 ½ weeks to reverse engineer how I was doing this.
I admit that I was "unconsciously competent." That's why it took weeks to get sorted.
Once you say 'YES' to attending I'll send over "The Emotional Momentum Chart" by email.
SEEING THE "EMOTIONAL MOMENTUM" CHART ALONE IS WORTH A FEW HUNDRED DOLLARS
It Really Is a 'SECRET' to Speaking Success.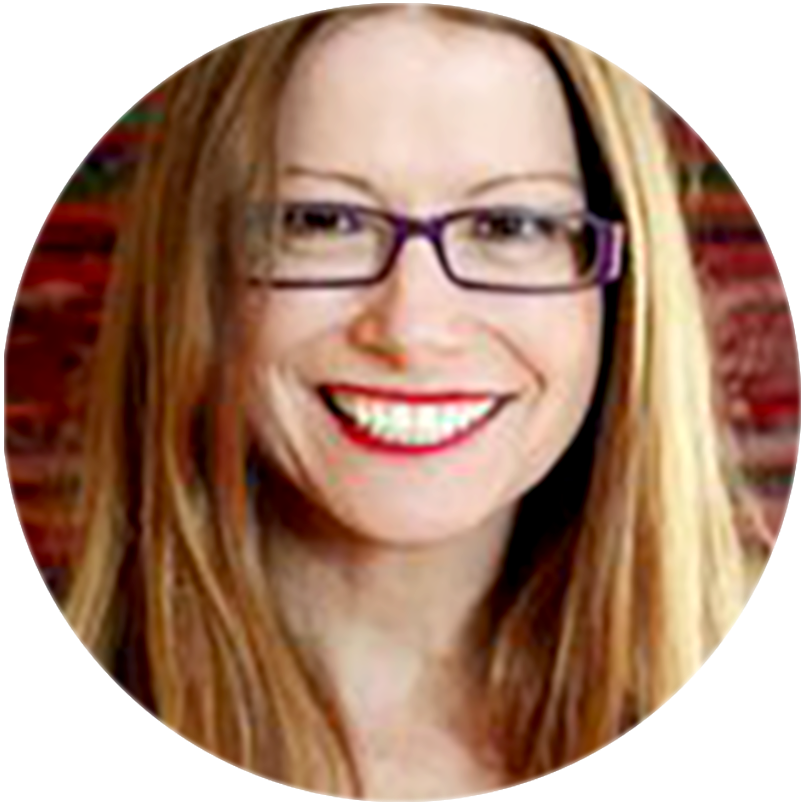 "When I first met Shaune I was having trouble enrolling people in a $27/mth membership site. Not Now!
I even BUILT my own workshop and regularly enrolling people into that. His Teachings are a life-changer.
It's what everyone talks about…
at the end of the day – it's the missing link they always knew was missing but couldn't express. As I say worth the time for that one piece of teaching alone, but remember I'll also be showing you…
The
7 Pillars

Of


E

xceptional

S

peaking.
PILLAR 1. Graceful Persuasion
(25 years experience made easy)
PILLAR 2. The Deep Essence of Authenticity

PILLAR 3. Evangelist-Like Conviction

PILLAR 4. Compelling Presence
(Blind Musician Inspired)

PILLAR 5. Emotional Momentum
(took 10 weeks to fully map out)

PILLAR 6. "Fluidity and Vulnerability"

PILLAR 7. Extraordinary Levels of Trust

Besides walking you through the 7 Pillars of Exceptional Speaking – I'll also TEACH YOU…
Once again –
All you have to do is say YES